Masquerade
Cove Base - Masquerade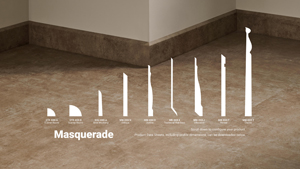 Masquerade Profiles
Masquerade wall finishing borders provide the realistic aesthetic of natural materials, without the extensive installation and maintenance routine of traditional wood finishing borders. Available in 8-foot lengths to easily conform to gentle curves and irregular surfaces and easy to install with no priming, painting, or finishing necessary. We recommend regular cove base adhesive for a simple installation. Interested in a custom Masquerade finishing system? Please contact your sales rep or reach out to our customer service team for your custom solution.
Masquerade Cove Base comes in 18 distinct color schemes.
Seasoned Oak
Scout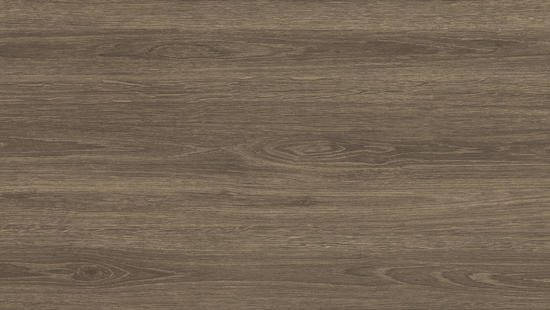 Seasoned Oak
Falcon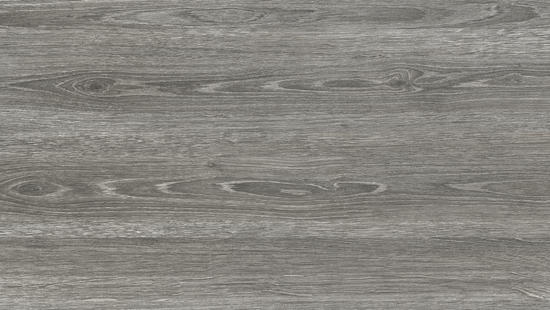 Seasoned Oak
Peppercorn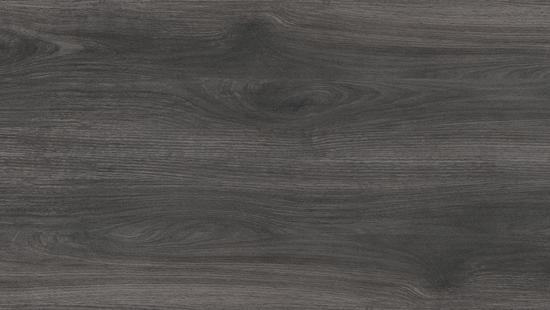 White Oak
Espresso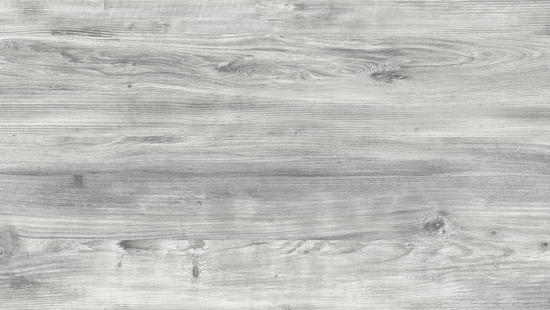 Native Pine
Blanched Grey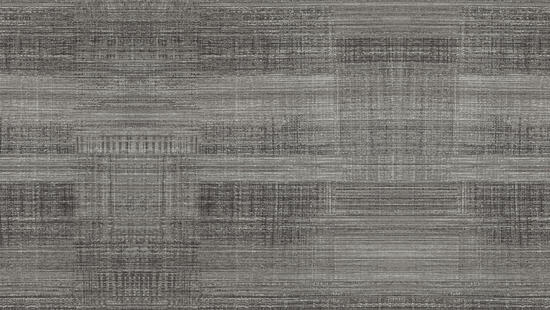 Metastone
Ferro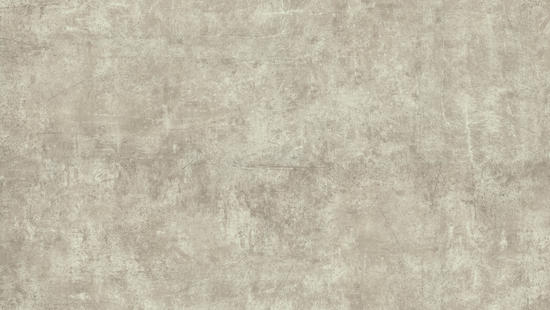 Concrete
Fallow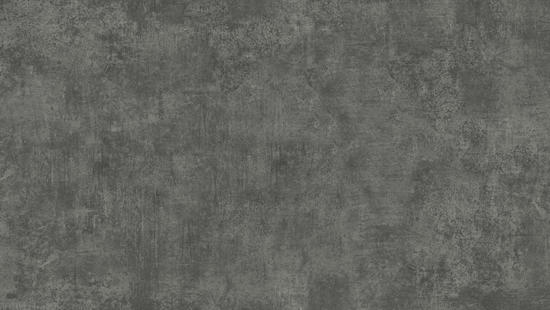 Concrete
Charcoal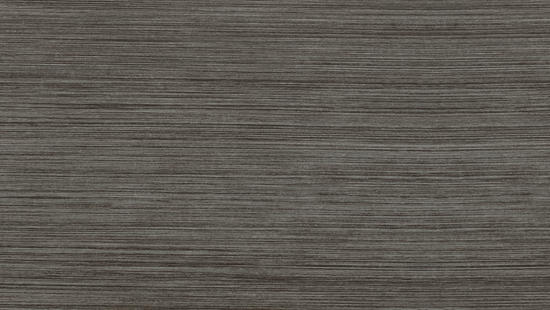 Textgrain
Charcoal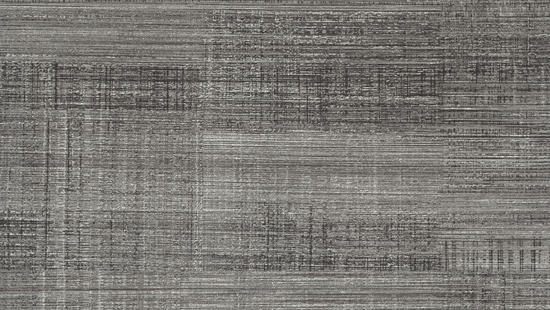 Texmode
Charcoal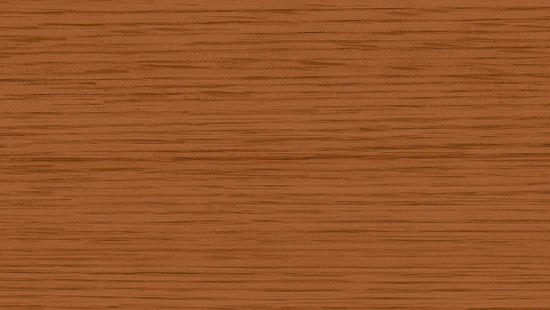 Aged
Oak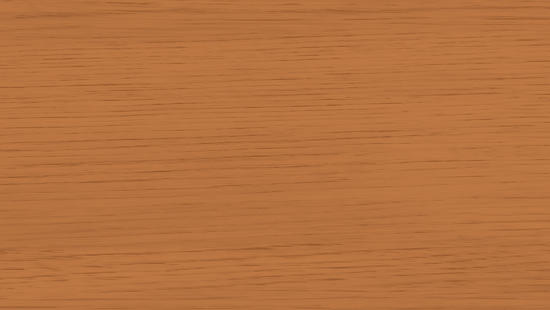 Warmed
Cherry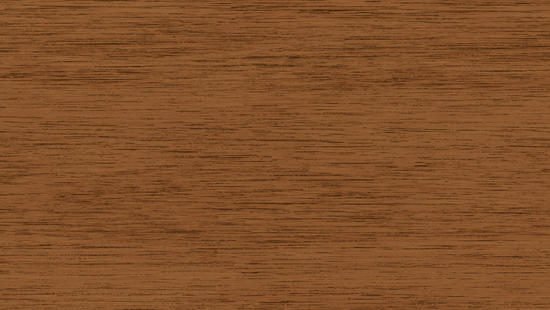 Smoked
Walnut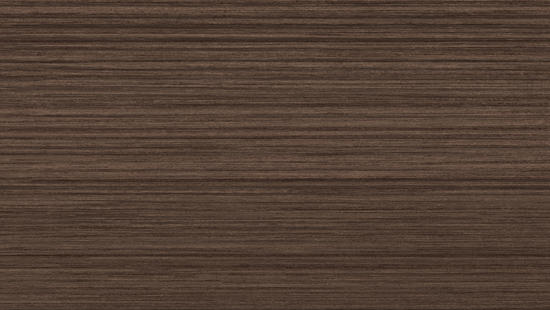 Darkend
Wenge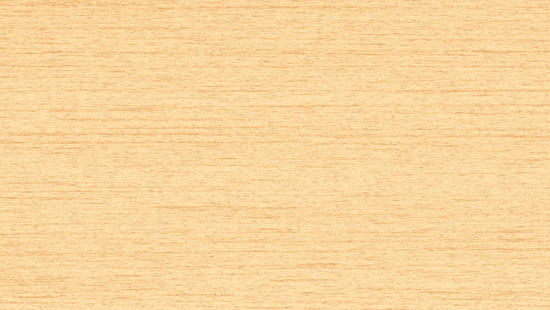 Light
Balsa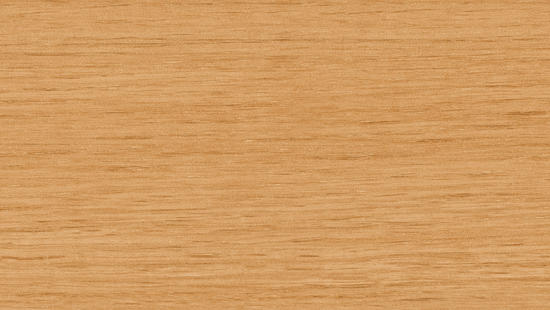 Mideline
Beech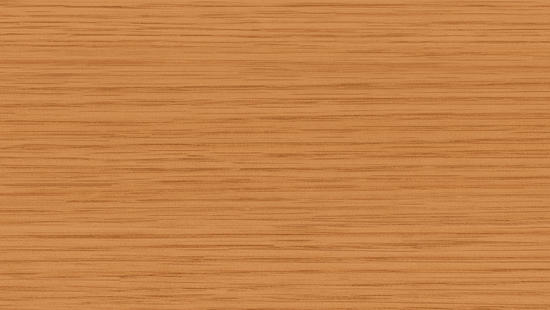 Honey
Oak
Red
Missing
That special area between the wall and the floor that brings the whole space together. That's what a wall base is about. Our portfolio of options is the market's greatest.
For custom sizes or large quantities please use our Request for Quote form. NOTE: Custom products are non-returnable.

Still can't find what you're looking for? Please call us at 800-516-4036.